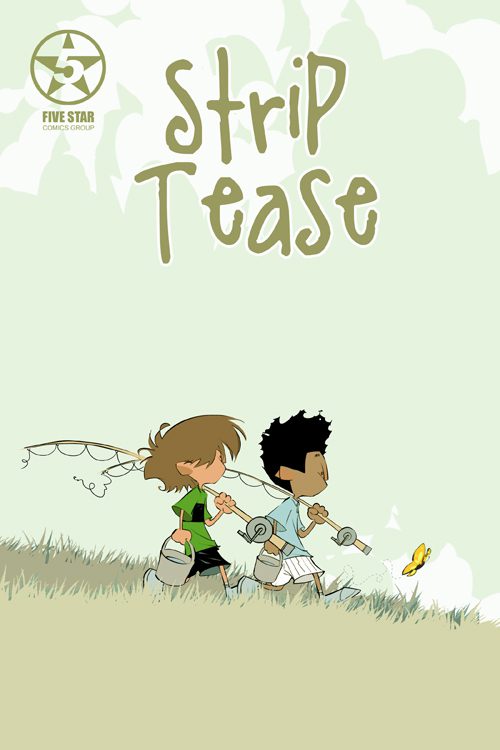 Strip Tease #1
$0.99 – $5.50
Failure is never fun, unless it's someone else's, in which case, it's hilarious! Strip Tease presents, for your enjoyment, 4 complete, failed, comic strip pitches. Each one represents an entire world of ideas, hopes and dreams. They say that failure is just another part of the journey along the road to success. This is the life of an artist.
Mark A. Lester
Standard Comic
Full Color
Page Count: 32
What It's About
Collecting together failed comic strip pitches into one entertaining, and informative, volume.
Click the banner for more from this publisher.


Only logged in customers who have purchased this product may leave a review.