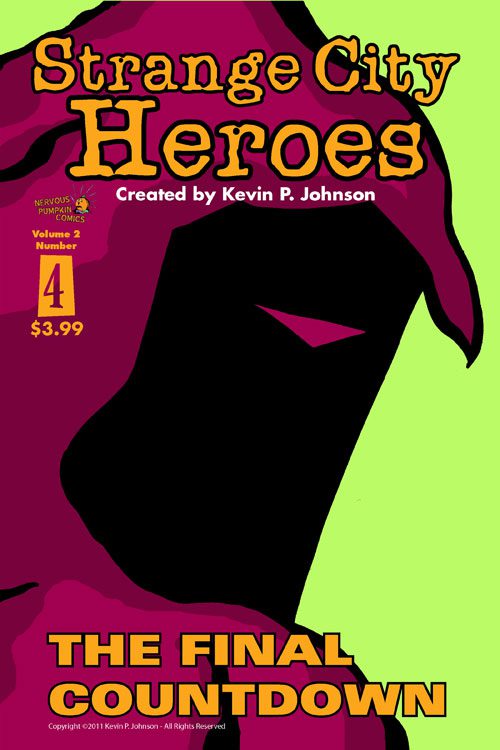 Strange City Heroes Vol. 2 #4
$0.99 – $3.99
Kevin P. Johnson
Standard Comic
Full Color
Page Count: 24
Order 5 copies or more and get 25% off on this book!
Great deal for re-sellers! (Discount shows up at checkout.)
What It's About
The countdown is on will our heroes be able to stop the Blood Cowl's plan to poison Strange City? Only 1 hour remains to save the city. Strange City Heroes is based around superheroes, supervillains, zombies and monsters. The comic mainly focuses on The Golden Cape and Stickboy Jr. and their quest to become "Super Heroes." Along the way they meet great friends and try to build a Super Team. Strange City Heroes is an ongoing humorous and silly super hero comic that has a simple golden age/silver age feel. 
Click the banner for more from this publisher.


Only logged in customers who have purchased this product may leave a review.