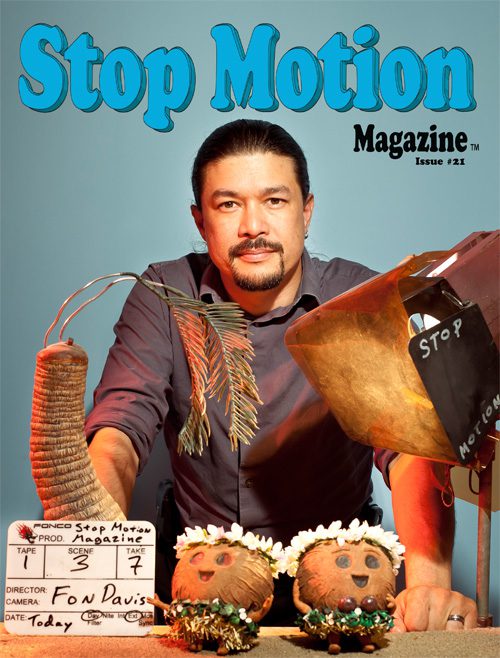 Stop Motion Magazine #21
$0.99 – $10.00
John Ikuma
Magazine Type Comic
Full Color
Page Count: 40
What It's About
In this issue you will find an awesome interview with the famed small scale model builder Fon Davis. Fon has made miniatures for mega film block busters and is recognized as one of the best model builders in the world. His past work has been on Nightmare Before Christmas, James and the Giant Peach, The Star Wars Movie Series and a ton of others. Stop Motion Magazine is dedicated to providing a behind the scenes look at everything related to stop motion animation.
Click the banner for more from this publisher.


Only logged in customers who have purchased this product may leave a review.