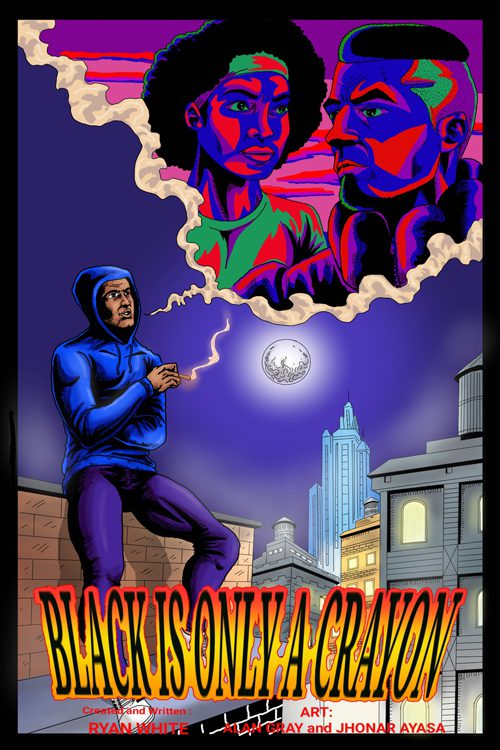 Slow Chemical
$0.99 – $3.50
Ryan White
Standard Comic
Full Color
Page Count: 12
Order 5 copies or more and get 25% off on this book!
Great deal for re-sellers! (Discount shows up at checkout.)
What It's About
After a nitro bomb attack in 2016, Ryan becomes Slow Chemical in order to bring silence and Justice to those that have done him wrong and transformed him into what he is today and that is become the Slow Chemical.
Click the banner for more from this publisher.


Only logged in customers who have purchased this product may leave a review.