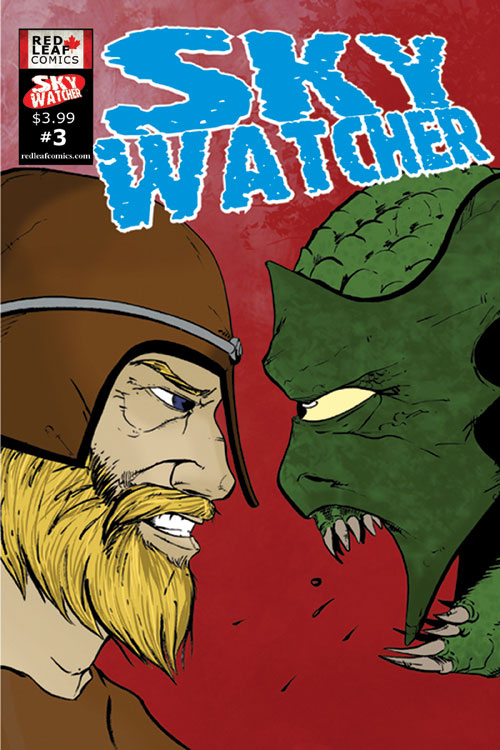 Sky Watcher #3a
$0.99 – $2.99
John Helmer, Paul Houston
Standard Comic
Black & White
Page Count: 20
What It's About
Sky Watcher Comics is a black and white Sci-Fi anthology featuring dynamic characters and incredible stories.
This issue features a battle between a monster and a Viking, a man about to eradicate himself from the time stream, and continues Part III of the Gryfalcon saga. Vikings vs. Monsters by Eric Weathers "Gryfalcon" Part III of IV by Dino Caruso The Grandfather Paradox by Michael Sacal
Click the banner for more from this publisher.


Only logged in customers who have purchased this product may leave a review.