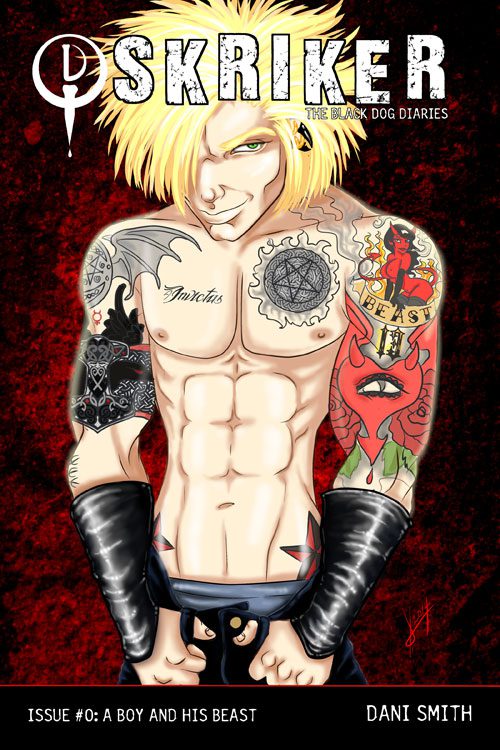 Skriker #0
$2.99 – $3.99
Order 5 copies or more and get 25% off on this book!
Great deal for re-sellers! (Discount shows up at checkout.)
What It's About
The Halfling son of a demon and a stripper, Skriker fills his days joyfully with cage fights, women, Harleys and Hot Rods, and the slaughter of as many vamps, hell hounds, monsters, and fellow demons that he can sniff out…and his adventures take him the world over. Rated M/Mature for Nudity, Foul Language, Violence, and Sexuality. Join the Halfling Bad Boy on an adventure in England chasing the notorious Black Dog, a ghostly hellhound long rumored to bring death to all who encounter it. Of course, not all is as it seems.
Click the banner for more from this publisher.


Only logged in customers who have purchased this product may leave a review.