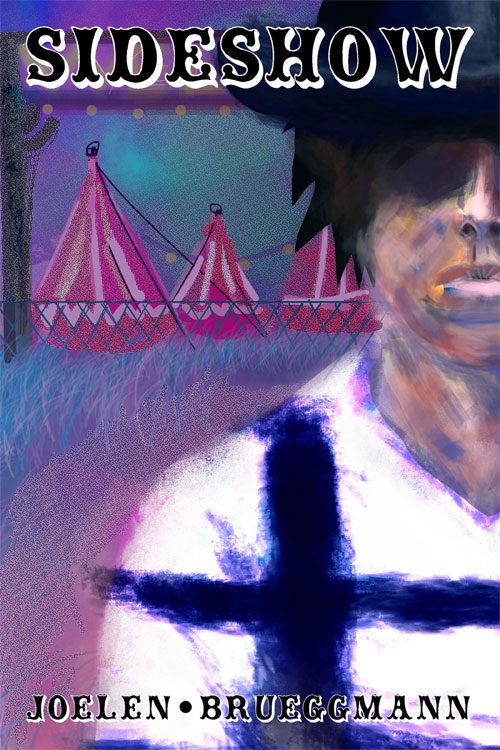 Sideshow
$0.99 – $5.00
Marni Joelen, Alex Brueggmann
Standard Comic
Full Color
Page Count: 32
What It's About
Jeremy Snakeoil"s Phantasmagorical Circus and Mystic"s Show is hiding a secret. Tony the mime's dream is to become a magician but has yet to prove he has the ability for it when Ms. Cynthia Freitag and her high school acting class give him just the opportunity he needs.
Click the banner for more from this publisher.


Only logged in customers who have purchased this product may leave a review.