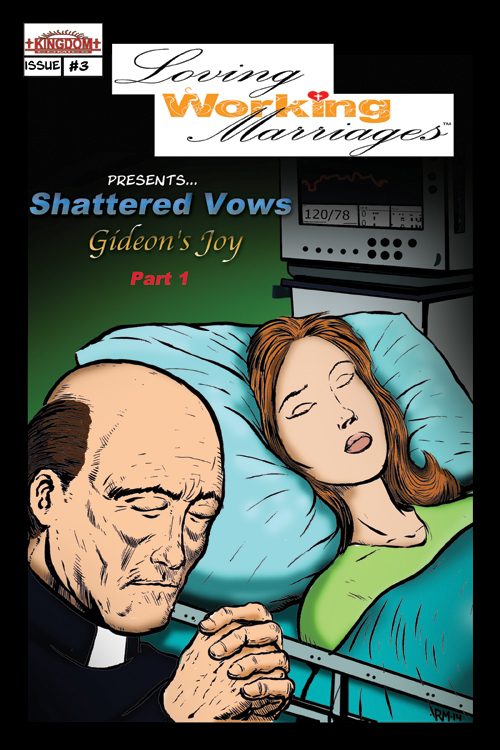 Shattered Vows Presents #3
$0.99 – $4.50
Patience R. Keys, Rob Marsh
Standard Comic
Full Color
Page Count: 24
What It's About
Gideon thought he really had a handle on his world and the people in it. Little did he know his world was about to be turned upside down. Now the whole family knows… What is Gideon to do?
Click the banner for more from this publisher.


Only logged in customers who have purchased this product may leave a review.