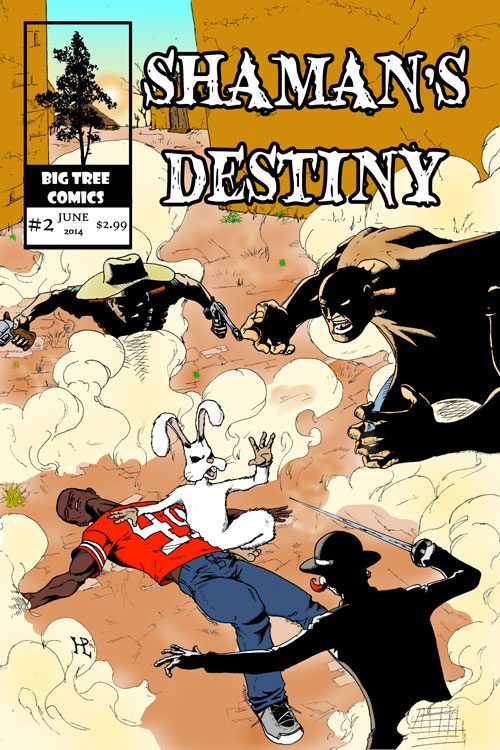 Shaman's Destiny #2
$0.99 – $2.99
Kyrun Silva
Standard Comic
Black & White
Page Count: 24
Order 5 copies or more and get 25% off on this book!
Great deal for re-sellers! (Discount shows up at checkout.)
What It's About
Malik has been badly injured and it's up to Jeph to save him, but will he be able to save him in time before the three bounty hunters that are chasing them track them down? Part's of Malik's history are revealed to him as we learn more about his life before becoming a shaman.
Click the banner for more from this publisher.


Only logged in customers who have purchased this product may leave a review.