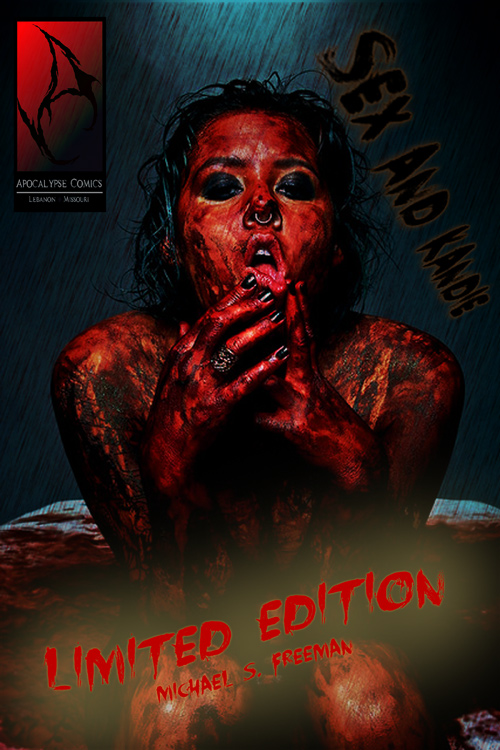 Sex And Kandie
$0.99 – $25.00
Michael S. Freeman
Standard Sized Trade Paperback
Full Color
Page Count: 102
What It's About
Kandace was a carefree young lady with a bright future until a traumatic event at a high school party brought out Kandie.
Sex and Kandie takes you on a journey with Kandace and he battle with her evil alter. Diagnosed with Disassociation Identity Disorder soon after a traumatic event, Kandie began her struggle to be free from Kandace, free to kill.
Click the banner for more from this publisher.


Only logged in customers who have purchased this product may leave a review.