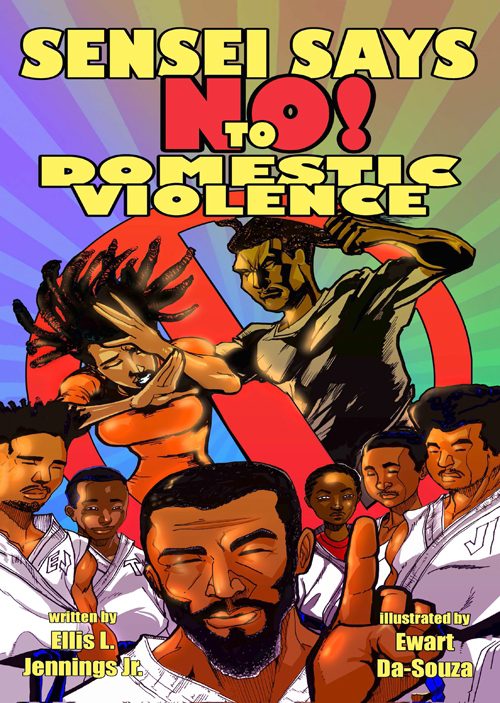 Sensei EJ Says No To Domestic Violence
$9.99 – $15.00
After seeing his friend Ms. Pam with bruises, Warrior Tommy decides to step up by asking Sensei EJ for advice. Can Warrior Tommy save Ms. Pam in time?
Ellis Leon Jennings Jr, Ewart Da-Souza
Standard Comic
Full Color
Page Count: 12
What It's About
Sensei EJ dedicates his life to helping the community through his students, the Warriors in home, life and against crime.
Click the banner for more from this publisher.


Only logged in customers who have purchased this product may leave a review.