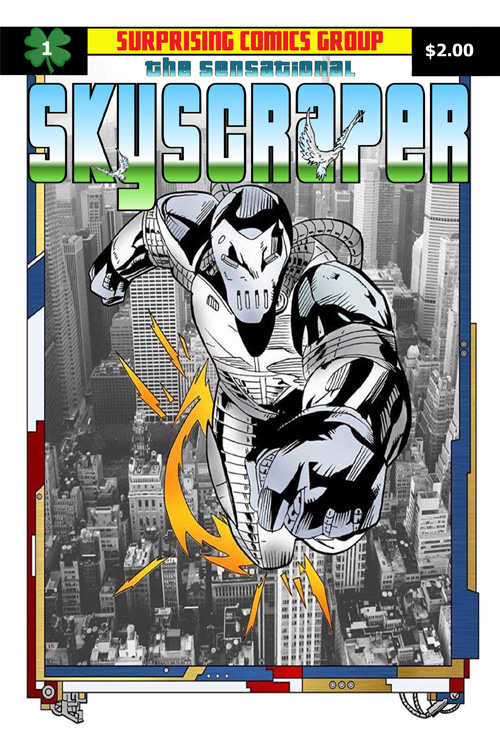 Sensational Skyscraper #1
$0.99 – $2.00
Chad Johnston battles sky pirates as he investigates an evil corporation.
Mark F Davis, Jim Hachey, John Michael Helmer
Standard Comic
Black & White
Page Count: 8
What It's About
Chad Johnston patrols the Skies of Platumn City in his father's armor as–Skyscraper!
Click the banner for more from this publisher.


Only logged in customers who have purchased this product may leave a review.