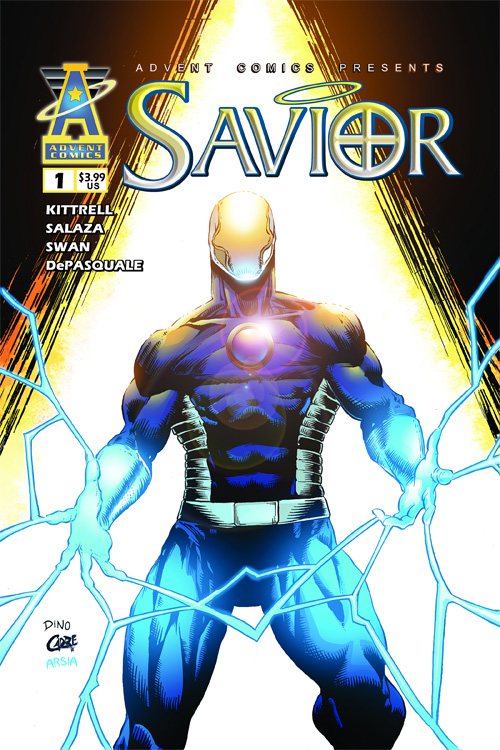 Savior #1
$2.99 – $5.00
Tony Kittrell, Marcelo Salaza, Miguel Rude, Shawn DePasquale,Dino Agor, Jesse Hansen, Arsia Rozegar & Myke Guisinga
Standard Comic
Full Color
Page Count: 24
Order 5 copies or more and get 25% off on this book!
Great deal for re-sellers! (Discount shows up at checkout.)
What It's About
The newly reborn Savior comes face-to-face with members of The Fallen. They are determined to destroy the celestial hero and not even guest-stars The War Guard may be able to stop him!
Jesus Delgado is merged with the Holy Spirit of God, becoming the celestial hero and protector of mankind known as Savior.
Only logged in customers who have purchased this product may leave a review.