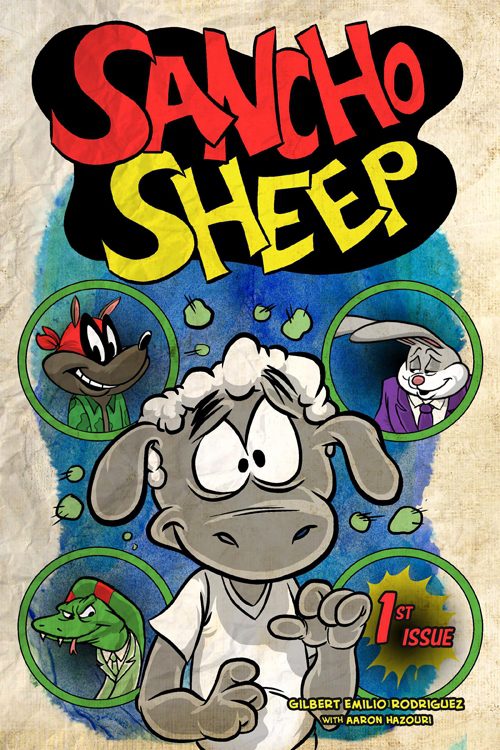 Sancho Sheep #0
$0.99 – $3.50
Order 5 copies or more and get 25% off on this book!
Great deal for re-sellers! (Discount shows up at checkout.)
What It's About
Sancho is in need of some cocaine. After meeting with his friend and scoring some coke, they decide to do a job for a drug dealer. All doesn't go as planned as all Sancho wants is some coke and he gets a lot more than he bargained for…
Sancho Sheep like to snort cocaine. He will do anything to get his hands on cocaine so he can snort it up and turn his mind into a junkie wonderland.
Click the banner for more from this publisher.


Only logged in customers who have purchased this product may leave a review.