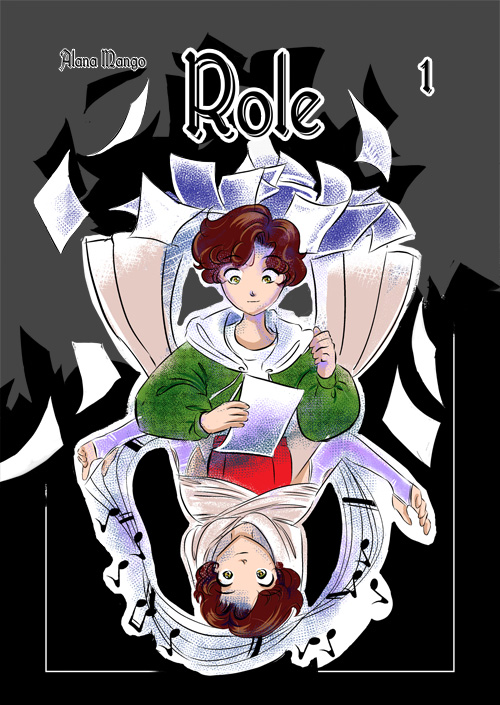 Click the banner for more from this publisher.


Role Vol. 1
$5.49 – $10.00
Alana Mango
Manga Sized Trade Paperback
Black & White
Page Count: 180
What It's About
After repeated failures, Maggie and her party of barely-capable role players are eventually able to enter the City of Mystakos, where they meet the eccentric Lord Algernon, an artistically-inclined mustache enthusiast with something to hide. Every 8 days, Maggie and six of her friends are able to enter a sleep deprivation-fueled dream state full of castles, monsters, and strange magic. The only possible course of action? Turn it into a giant role-playing game.
Only logged in customers who have purchased this product may leave a review.
[yith_similar_products num_post"6"]