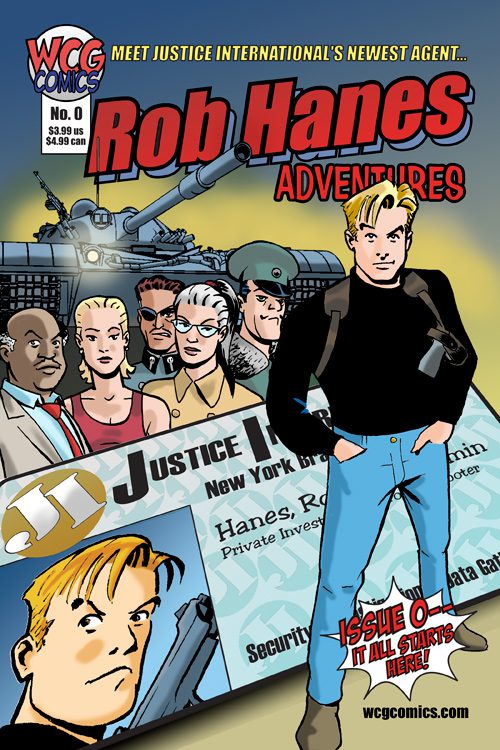 Rob Hanes Adventures #0
$2.99 – $3.99
Randy Reynaldo
Standard Comic
Black & White
Page Count: 28
Order 5 copies or more and get 25% off on this book!
Great deal for re-sellers! (Discount shows up at checkout.)
What It's About
This zero issue offers new readers a fresh entry point for the series, while regular readers will enjoy a brand new, never-before-seen story from the beginning of the globetrotting adventurer's early career! Learn how Rob came to join Justice International….
Rob Hanes Adventures is an all-ages comic-book series about a modern-day globetrotting private eye and soldier of fortune. Under the auspices of worldwide Justice International, Rob Hanes travels the world on assignment, facing action, intrigue and romance at every turn!
Only logged in customers who have purchased this product may leave a review.