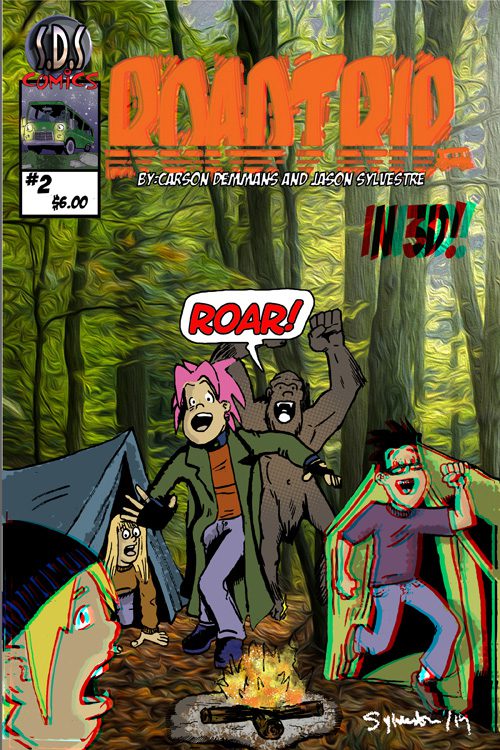 Road Trip #2
$0.99 – $4.50
Jason Sylvestre, Carson Demmans
Standard Comic
Full Color
Page Count: 24
Order 5 copies or more and get 25% off on this book!
Great deal for re-sellers! (Discount shows up at checkout.)
What It's About
Follow these four young adventurers as they travel the country exploring mysteries. in this issue: the gang heads to an area over run with sasquatch tracks! what will they discover in the woods?
Click the banner for more from this publisher.


Only logged in customers who have purchased this product may leave a review.