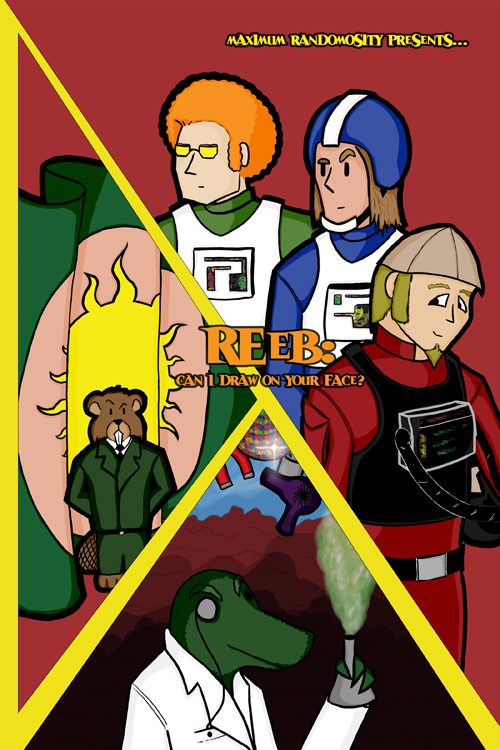 Reeb Vol 1
$4.99 – $10.00
Matt Campbell,Gerard Gareau
Standard Comic
Full Color
Page Count: 64
Order 5 copies or more and get 25% off on this book!
Great deal for re-sellers! (Discount shows up at checkout.)
What It's About
Collects the Prologue and Issues 1-3 Three guys find out that their pet beaver has been secretly waging a war against the cold blooded animals of Earth. The vicious ectotherms have been endlessly trying to accelerate global warming, so they can take their place as the rightful rulers of the world.
Click the banner for more from this publisher.


Only logged in customers who have purchased this product may leave a review.