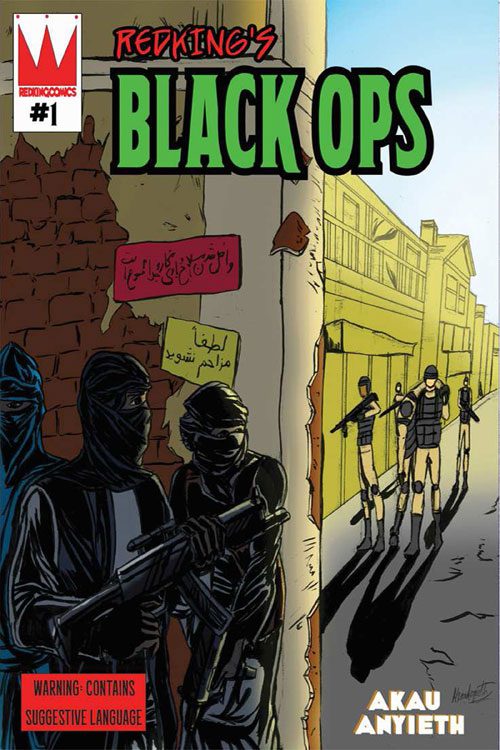 Redking's Black Ops #1
$0.99 – $4.99
Akau Anyieth
Standard Comic
Full Color
Page Count: 36
Order 5 copies or more and get 25% off on this book!
Great deal for re-sellers! (Discount shows up at checkout.)
What It's About
Captain Turner has picked out a team of PFCs for specialized training. Do they have what it takes to thrive? Or will they simply fall to the wayside. Captain Shane Turner sees potential in a group of rookies and decides to take them to the next level.
Click the banner for more from this publisher.


Only logged in customers who have purchased this product may leave a review.