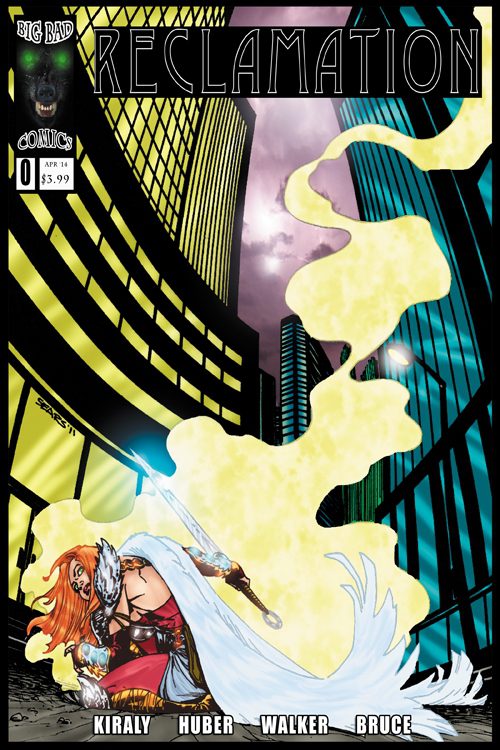 Reclamation #0
$0.99 – $3.50
Bryan T. Huber
Standard Comic
Full Color
Page Count: 12
What It's About
Lucidus contemplates leaving Heaven to return to Earth but must first consult with Gabriel, the Archangel before she makes her decision. An angel leaves Heaven to help a man in need. But as she assists him, he becomes the target of a young demon, trying to hone his skills. The ancient Demons known as Legion have also returned and our characters find themselves locked in an age-old struggle between the forces of the Archangels and the Fallen Ones.
Click the banner for more from this publisher.


Only logged in customers who have purchased this product may leave a review.