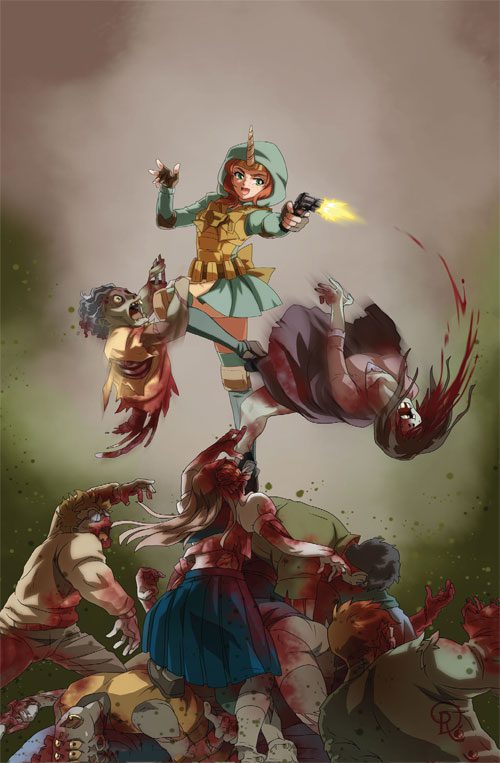 Rags #4
$20.00
Sailor Ragowski Variant
Regina Ragoswki's is an Iraqi war veteran trying to survive during California's Zombie Plague. Little does she know this incident will change her life more than she ever could have imagined.
Brian Ball, Trent Luther, Luigi Teruel, Liz Finnegan
Standard Comic
Cardstock Cover
Full Color
Page Count: 36
Order 5 copies or more and get 25% off on this book!
Great deal for re-sellers! (Discount shows up at checkout.)
What It's About
Regina and Operator finally meet –they missed each other a few times. But is Operatorwhat Regina needs? Or is he the asshole everyone says he is?
Click the banner for more from this publisher.


Only logged in customers who have purchased this product may leave a review.