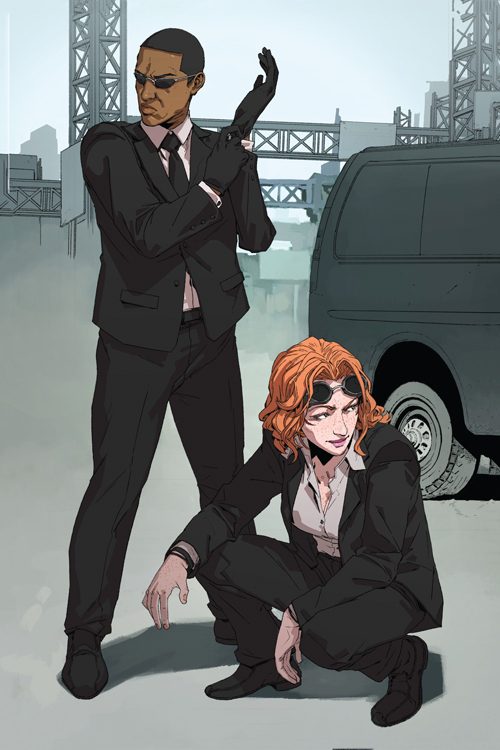 Rags #4
$1.99 – $7.50
Regina Ragowski searches for pants as a Zombie Plague decimates California.
Brian Ball, Trent Luther, Luigi Teruel, Liz Finnegan
Standard Comic
Full Color
Page Count: 36
Order 5 copies or more and get 25% off on this book!
Great deal for re-sellers! (Discount shows up at checkout.)
What It's About
Regina and the mysterious Soldier: Operator finally meet….and yes! He's an asshole!
Click the banner for more from this publisher.


Only logged in customers who have purchased this product may leave a review.