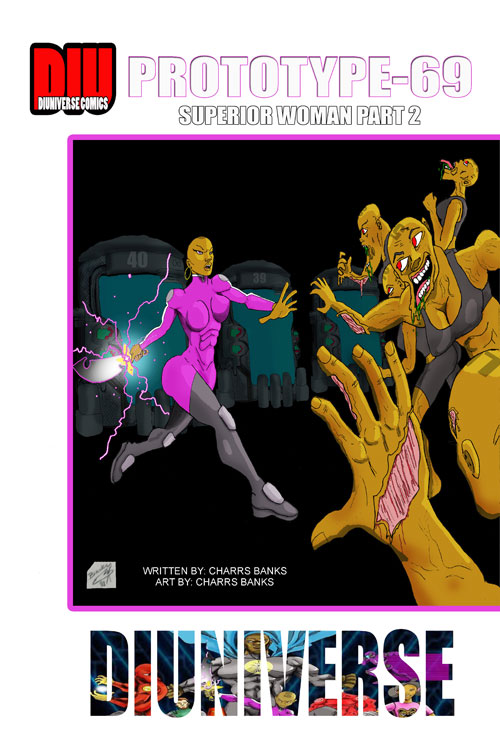 Prototype-69 #2
$0.99 – $3.25
After being awakened Prototype-69 seeks destiny.
Charrs Banks
Standard Comic
Full Color
Page Count: 8
What It's About
Prototype-69 wields "The Sword of Lord's and finds out her destiny.
Click the banner for more from this publisher.


Only logged in customers who have purchased this product may leave a review.