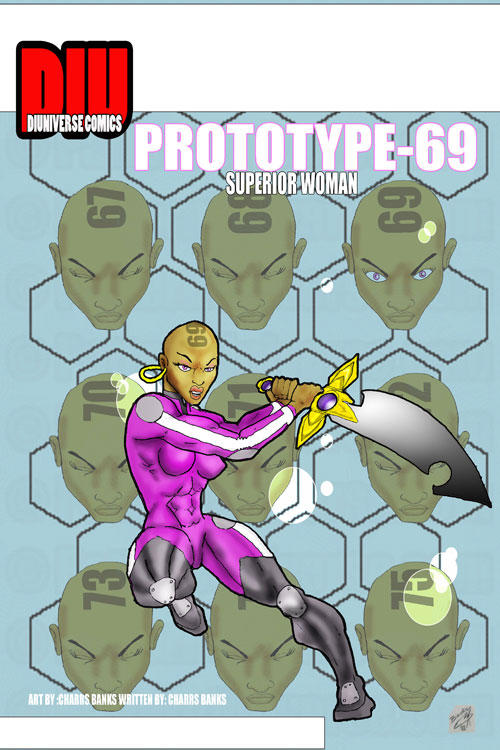 ProtoType-69 #1
$0.99 – $3.99
Dr. Armano Gomez uses DNA to form the prototypical female. He then finds out he has created and awakened something much more powerful.
Charrs Banks
Standard Comic
Full Color
Page Count: 8
What It's About
As man searches for perfection, sometimes he finds what he is looking for. Prototype 69 is born from the these searches. Will she be good or evil?
Click the banner for more from this publisher.


Only logged in customers who have purchased this product may leave a review.