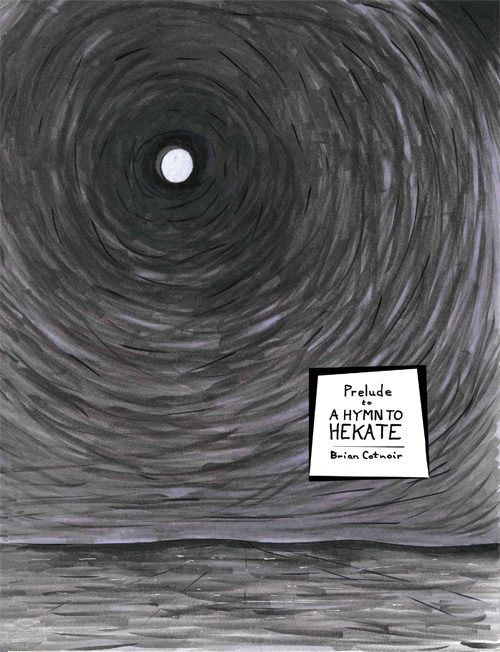 Click the banner for more from this publisher.


Prelude To A Hymn To Hekate
$0.99 – $15.00
Based on key phrases from the Chaldean Oracles, a journey after death guided by Hekate, goddess of the crossroads is imagined.
Brian Cotnoir
Magazine Type Comic
Full Color
Page Count: 16
Order 5 copies or more and get 25% off on this book!
Great deal for re-sellers! (Discount shows up at checkout.)
What It's About
This zine is part one of a two-part zine. It is the Prelude to a forth-coming zine on alchemy and music Hymn to Hekate which will explore music as a means of ascent.gs.
Only logged in customers who have purchased this product may leave a review.
[yith_similar_products num_post"6"]