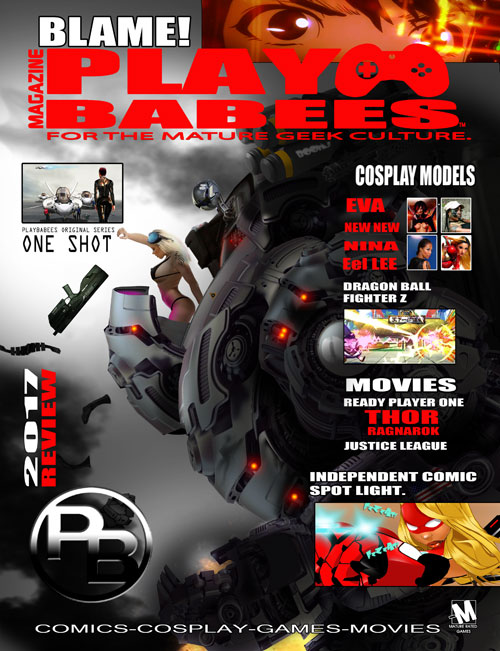 Playbabees
$1.49 – $9.99
PlayBabees 2017 year-end Review
Stephen Dobbins, Bruce Bowers
Magazine Sized Trade Paperback
Full Color
Page Count: 82
What It's About
PlayBabees Magazine is the source for what's trending in games, cosplay, comics, movies, animation and technology. PlayBabees magazine is written by fans for fans. We feature our own models, original articles, as well as proprietary content that you will only find in PlayBabees Magazine. More than just a magazine, PlayBabees is the only brand that promotes entertainment for the Mature Geek Culture.
Click the banner for more from this publisher.


Only logged in customers who have purchased this product may leave a review.