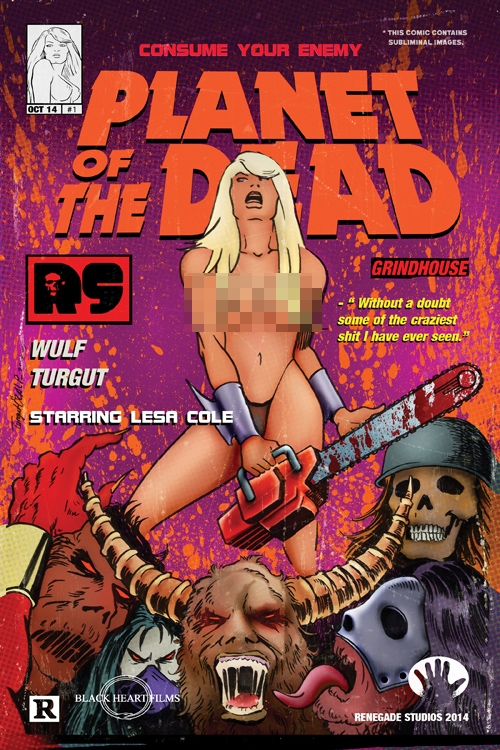 Planet Of The Dead #1
$0.99 – $4.99
Lesa's quest to find her father takes her into the world known only as Planet of the Dead. Here Lesa encounters a very dark and surreal reality. With one goal in mind, she pushes on through the blood and guts in search of her father.
What It's About
After her father disappears while performing an exorcism in Romania Lesa sets out to find him. Her journey will lead her through the very bowels of Hell. Here she becomes witness to sights and smells beyond her wildest nightmares.
Click the banner for more from this publisher.


Only logged in customers who have purchased this product may leave a review.