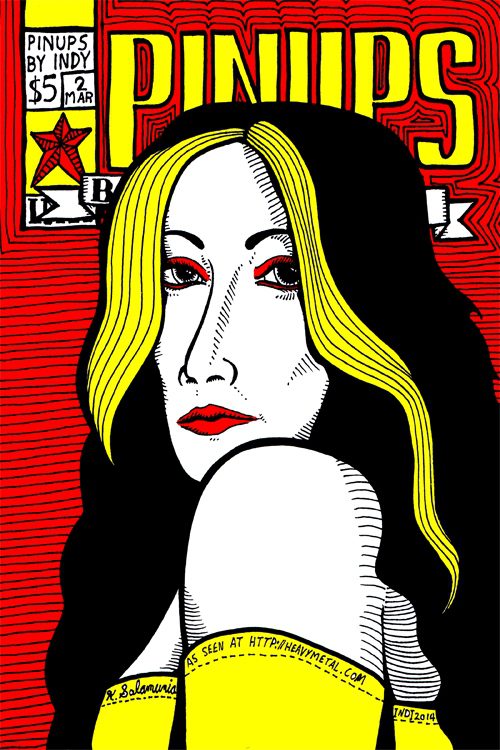 Pinups By Indi #2
$3.50
Keith Salamunia, "indi"
Standard Comic
Black & White
Page Count: 28
What It's About
This issue is a story of a girl, vampires, fortune tellers and a giant squid….and the Buddha. If it comes across seeming disjointed, I wrote and drew it all in one sitting. If it stops making sense, it may have been 3 a.m. after sniffing markers for straight 17 hours…. A series of short stories about strong, beautiful women.
Click the banner for more from this publisher.


Only logged in customers who have purchased this product may leave a review.