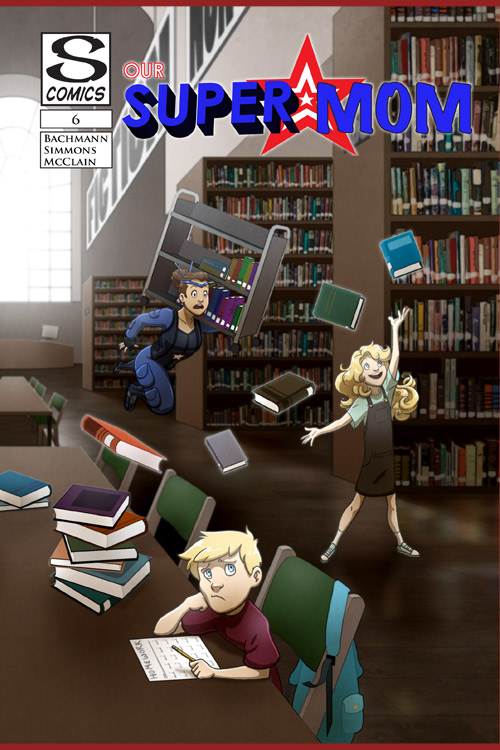 Our Super Mom #6
$0.99 – $3.50
Scott Bachmann,Scott DM Simmons,Rose McClain
Standard Comic
Black & White
Page Count: 20
What It's About
PREVIOUSLY: Markie was kicked out of school because his powers were dangerous to other children. Meanwhile, Gail was allowed to skip grades because of her gifted intellect. Kion has joined the family while his parents go under cover. Kion has proven to be quite a handful, so Desert Fox has taken him under her wing.
Liza Lang-Ramiro retired from her life as Paragon, the super powered hero, in order to raise her family. Life didn"t get any easier.
Only logged in customers who have purchased this product may leave a review.