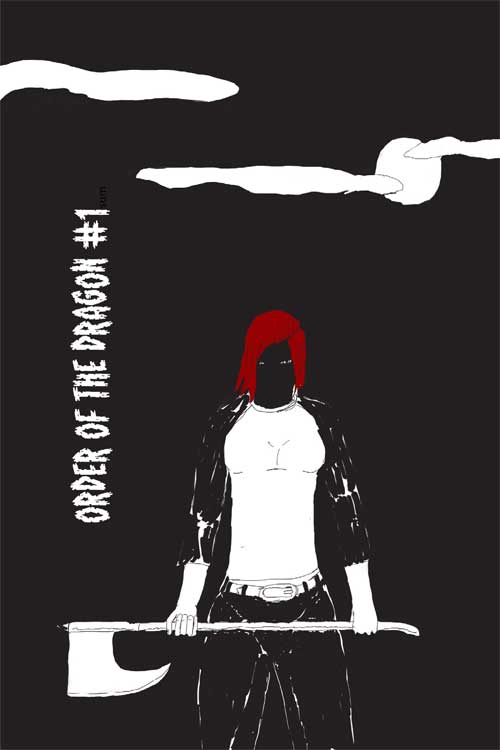 Order Of The Dragon #1
$0.99 – $3.99
Investigating the activities of a group of vampires becomes more than it seems as Nosferatu and Claudia Heilman find themselves in over their heads.
Ross Saunders
Standard Comic
Black & White
Page Count: 28
What It's About
The Order of the Dragon has operated in secret for centuries, defending against vampires and supernatural threats in secret. Coming to a crisis, the Order and its members must reevaluate its purpose and direction.
Click the banner for more from this publisher.


Only logged in customers who have purchased this product may leave a review.