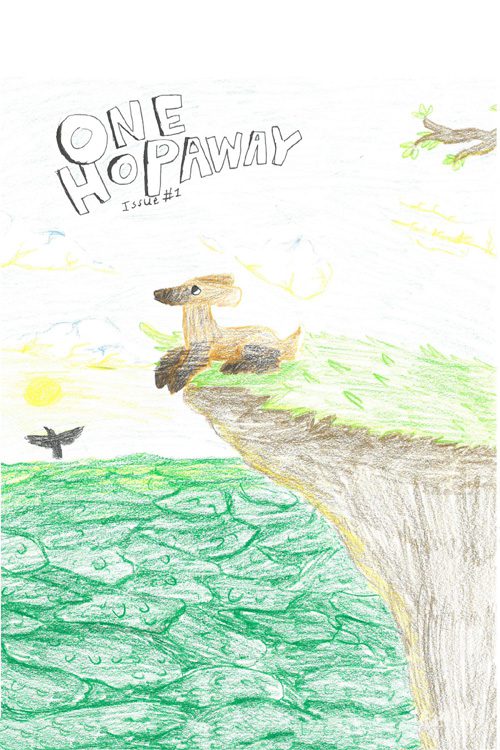 One Hope Away #1
$1.49 – $6.99
What happens when the world goes mad and animals are all that's left?
Calliope Snook
Standard Comic
Full Color
Page Count: 48
What It's About
This comic surrounds the life of a young deer named Xavier. However, circumstances change and leave him the husk of your everyday herbivore…
Click the banner for more from this publisher.


Only logged in customers who have purchased this product may leave a review.