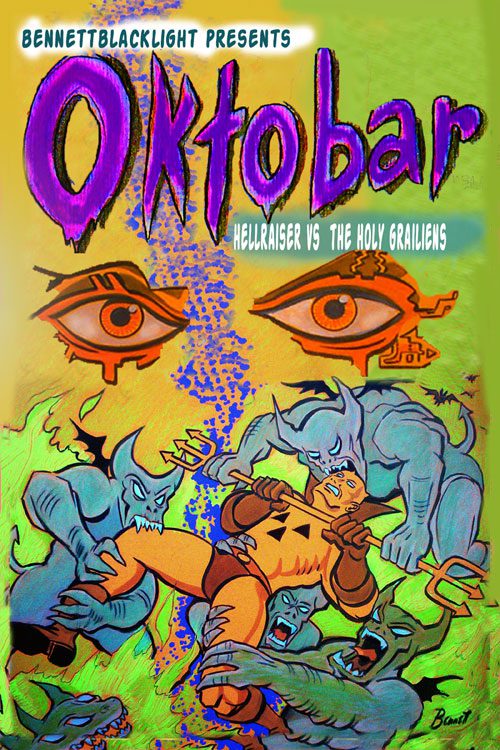 Oktobar Hellraiser
Oktobar is an undefined hero who mostly fights enemies from the dark side.
Michael V. Bennett
Standard Comic
Full Color
Page Count: 24
Hal Owens, and his trusty steed "Nightmare"" are forced by a deal with the devil to seek soles for Satan. His escapades run from the past to the future
Click the banner for more from this publisher.


Only logged in customers who have purchased this product may leave a review.