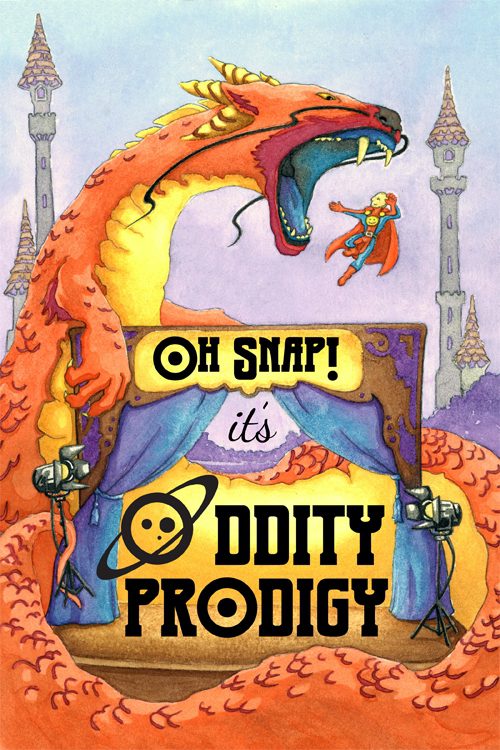 Oh Snap Its Oddity Prodigy
$2.99 – $6.99
The Oh Snap! series from Oddity Prodigy Productions is a series of anthologies, each based on a theme, collecting short fiction, comics, and other work.
Steve Myers, Jacob Jones-Goldstein, J. Patrick Conlon, Marcella Harte, Shasta Schatz, Nicholas Leamy, Jen Marang
Standard Sized Trade Paperback
Black & White
Page Count: 96
Order 5 copies or more and get 25% off on this book!
Great deal for re-sellers! (Discount shows up at checkout.)
What It's About
Oh Snap! It's Oddity Prodigy is the introduction to Oddity Prodigy. This collection of short stories and comics showcases the founding members of the team at OPP and the various kinds of work they create: Fantasy, Adventure, Horror, Science Fiction, Super Hero Comics, Cosplay and more!
Click the banner for more from this publisher.


Only logged in customers who have purchased this product may leave a review.