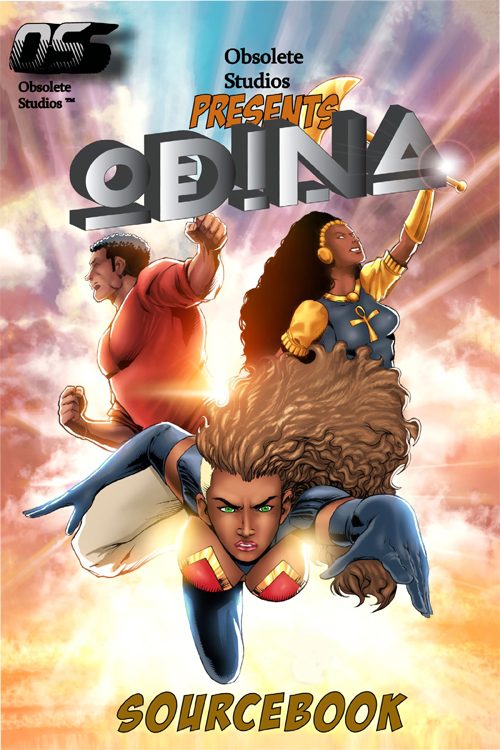 Obsolete Studios Present Odina Sourcebook
$5.99 – $14.99
Still haunted by the demons from her past, she tries to find a way to avoid the life of being a super hero to live a normal life. However, we all learn that this is never the option when you have a true calling.
Onaji Rouse
Standard Comic
Full Color
Page Count: 40
Order 5 copies or more and get 25% off on this book!
Great deal for re-sellers! (Discount shows up at checkout.)
Click the banner for more from this publisher.


Only logged in customers who have purchased this product may leave a review.