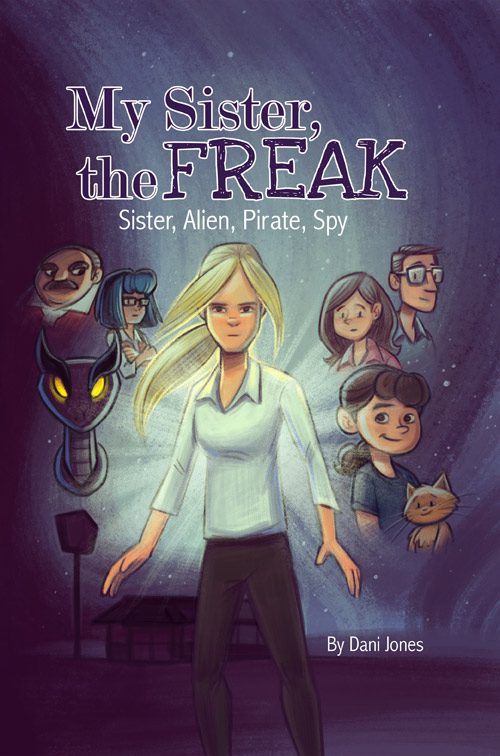 My Sister The Freak Vol. 2
$23.50
Dani Jones
Standard Sized Paperback
Full Color
Page Count: 136
What it's About
The Seaver sisters battle aliens, ray guns, family, and fast food! MY SISTER THE FREAK is an all ages sci-fi story about two sisters learning to deal with life, family, and alien invaders.
Click the banner for more from this publisher.


Only logged in customers who have purchased this product may leave a review.