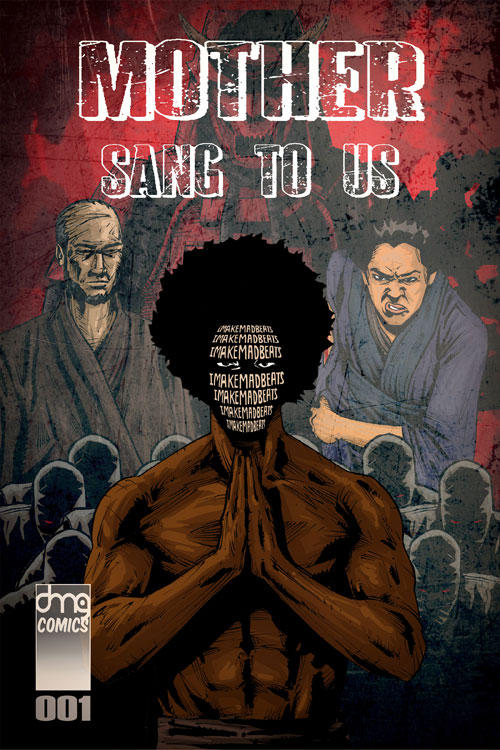 Mother Sang To Us #1
$1.49 – $4.99
Adrian Gutierrez, James Dukes
Standard Comic
Full Color
Page Count: 24
What It's About
As a newborn Imakemadbeats mother is attacked and murdered. His father an old samurai trains a young Imakemadbeats to be able to protect himself and his loved ones. Imakemadbeats decides to take what he learns and use it against those who murdered his mother. His journey leads him to those he seeks to kill!
The comic book that accompanied the instrumental EP "Better Left Unsaid" by Imakemadbeats A wordless story told through images. Look for the animated version of the comic online!
Click the banner for more from this publisher.


Only logged in customers who have purchased this product may leave a review.