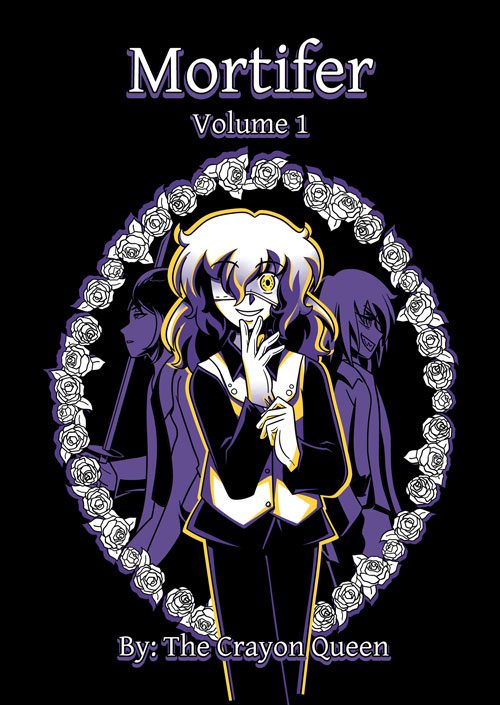 Mortifer Omnibus Vol 1
$4.99 – $20.00
Crayon Queen
Manga Sized Trade Paperback
Black & White
Page Count: 436
What It's About
Volume 1 of 3 of the psychological horror comic Mortifer! Joey seems like a good guy on the front, but after the mysterious death of a few of his coworkers makes Joey rise to the top of the company, Valentine suspects foul play. What's going on?
Click the banner for more from this publisher.


Only logged in customers who have purchased this product may leave a review.