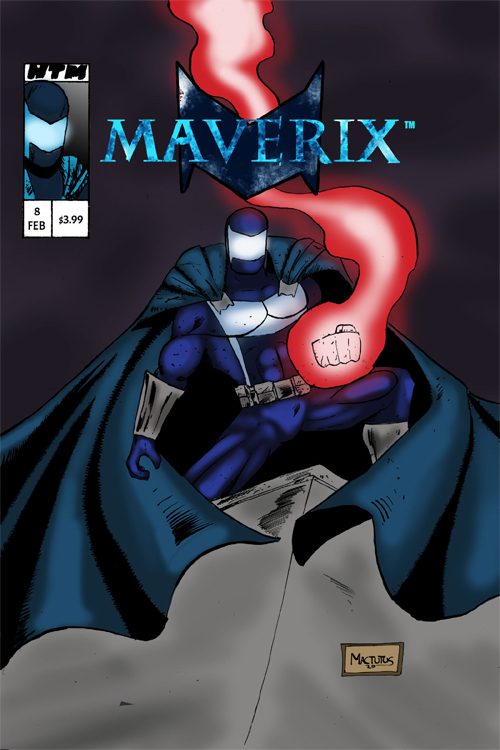 Maverix #8
$2.99 – $3.99
An old foe reappears and causes havoc for Maverix.
Noah T. Mactutus
Standard Comic
Full Color
Page Count: 24
What It's About
Noah Matthews and his brother who works for the government gets kidnapped and he gets powers.
Click the banner for more from this publisher.


Only logged in customers who have purchased this product may leave a review.