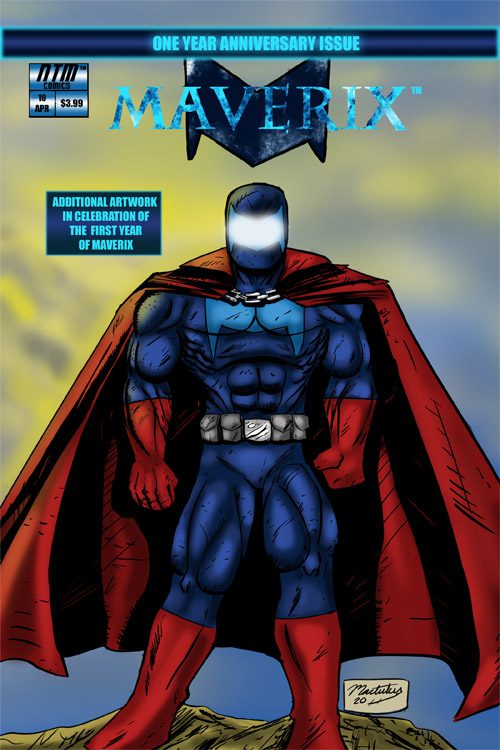 Maverix #10
$2.99 – $3.99
Noah Matthews learns how to use his gifts for the better of mankind.
Noah T. Mactutus
Standard Comic
Full Color
Page Count: 24
What It's About
The Special One Year Anniversary Issue! This kickstarts the next arc when old foes reappear and new ones emerge from the shadows of trust!
Click the banner for more from this publisher.


Only logged in customers who have purchased this product may leave a review.