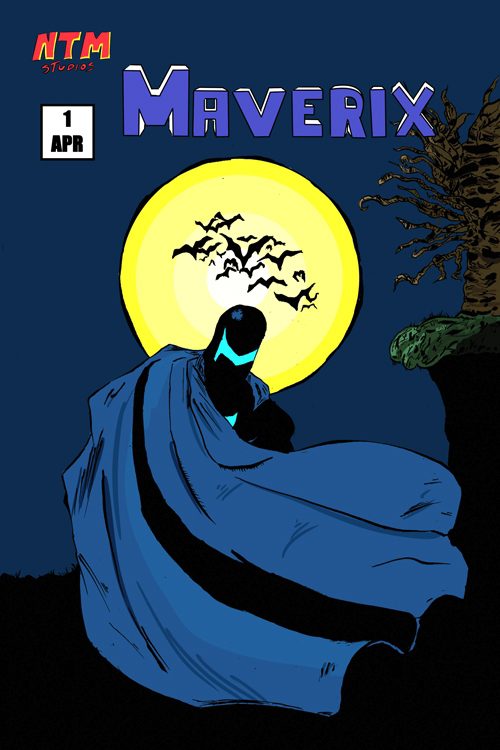 Maverix #1
$2.99 – $3.99
Noah Matthews transitions from a normal teenager to a hero.
Noah T. Mactutus
Standard Comic
Full Color
Page Count: 24
What It's About
Noah Matthews dedicates his life to fighting crime after the incident that gave him powers and took his beloved brother's life.
Click the banner for more from this publisher.


Only logged in customers who have purchased this product may leave a review.