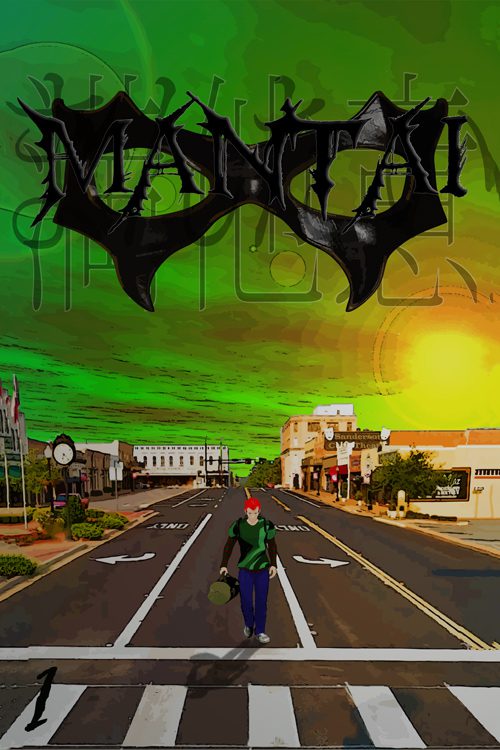 Click the banner for more from this publisher.


Mantai #1
$9.99 – $14.99
Garrett Nicholas Cole
Standard Sized Trade Paperback
Full Color
Page Count: 102
What It's About
Parker Reed is on a journey to find himself. As he runs from a dark past, he finds himself in his father"s hometown of Sanderson, Texas. Upon arrival, he discovers that the town of his fondest memories is a far cry from what he remembers. He"s torn between self-exile and letting go of the person he was to become what he"s meant to be.
Only logged in customers who have purchased this product may leave a review.
[yith_similar_products num_post"6"]