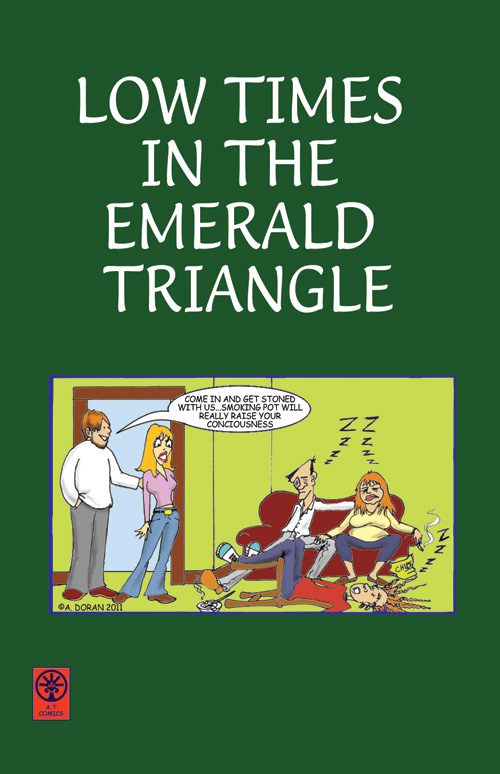 Low Times In The Emerald Triangle #1
$0.99 – $2.50
Marijuana: is it a good thing or a bad thing? This is a compilation of one panel and one-page comic vignettes, all on the subject of marijuana.
Alison Doran
Standard Comic
Black & White
Page Count: 20
Click the banner for more from this publisher.


Only logged in customers who have purchased this product may leave a review.