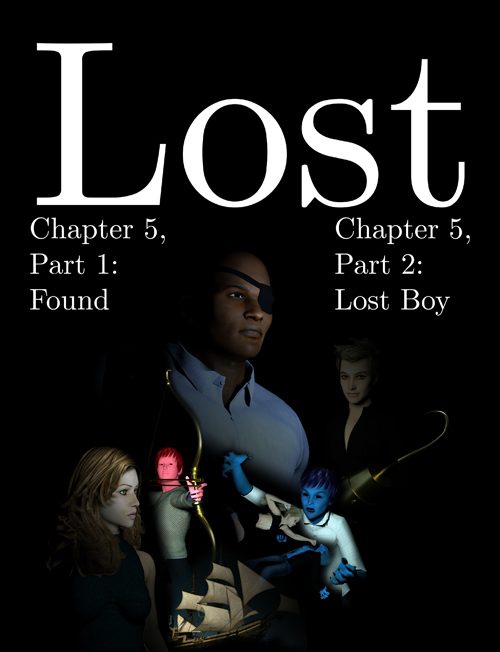 Lost #5
$2.99 – $3.99
Paul Belliveau,Alex Edwards,Erika Wilson
Magazine Type Comic
Full Color
Page Count: 28
What It's About
Found In modern London, The Eternal Children find Wendy Darling and James Hook. In the 17th century, James Hook becomes the first Lost Boy. Lost Earth's oldest gods have returned, unhappy with humanity's progress. The success of civilization depends on the efforts of just four individuals. James Hook: pirate, police detective. Wendy Darling: Earth's greatest sorceress. Tink: mysterious defender of Earth against Celestial threats. Peter: well, that's the question, isn't it?
Click the banner for more from this publisher.


Only logged in customers who have purchased this product may leave a review.