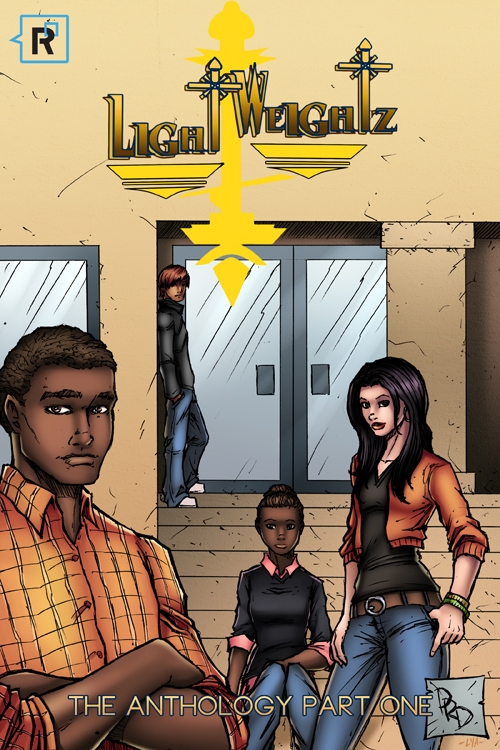 Lightweightz #1
$0.99 – $4.99
Justin Martin, Przemyslaw R. Dedelis
Standard Comic
Full Color
Page Count: 36
What It's About
Inspired by 1 Corinthians 12:7 ("Now to each one the manifestation of the Spirit is given for the common good"), Lightweightz tells the story of eight California teenagers who discover they have abilities that have a direct bearing on how they relate to others. Lightweightz poses the question: "What would you do if you had the ability to relate to others in a more significant way? The anthology, which consists of two parts, introduces readers to each of the characters.
It begins with the high-achieving Solomon, who must drastically shift his priorities in the wake of a tragedy. Next is Grace, who's unhappy with many of the choices she's made, and is looking for a change. Then there's Abaddon, the rebel in search of his true identity. And last but not least there's Kayin, who's determined to do what she feels is necessary to preserve what matters most. The only thing more life-changing than accepting their abilities…is choosing what to do with them.
Click the banner for more from this publisher.


Only logged in customers who have purchased this product may leave a review.