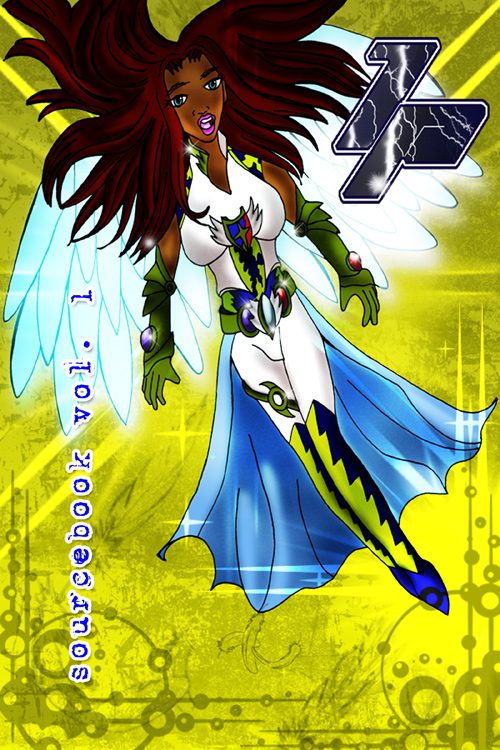 Click the banner for more from this publisher.


Lightning Prophetess #1
$3.99 – $13.50
What It's About
Lightning Prophetess Sourcebook 1 is the definative guide to the LP universe. Character designs, bios, fan art and all. 68 pages of pure information for the LP webmanga Episodes 1-15 and the Upcoming graphic novel "Dreamer, Seer, Warrior" Later this year. A reluctant college student becomes Spiritual warrior to fight demons and devils in between making to class on time. This is the Spiritual Realm Soap Opera. Action, Adventure, and Intrigue at every turn.
Only logged in customers who have purchased this product may leave a review.
[yith_similar_products num_post"6"]