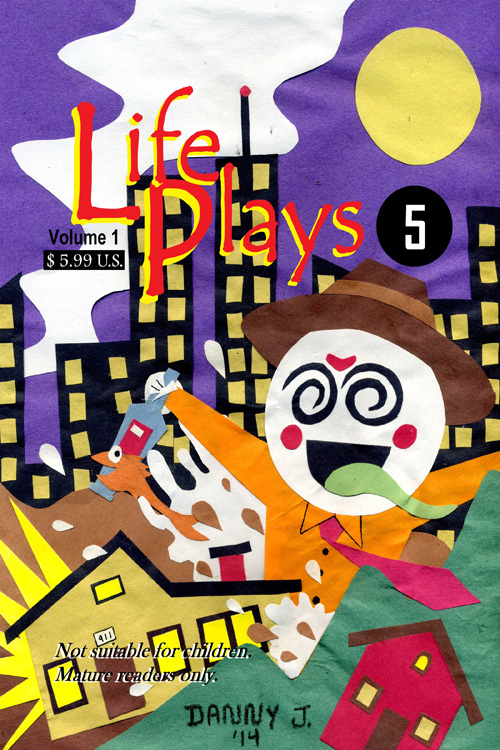 Life Plays #5
$0.99 – $5.25
Danny Jimenez
Standard Comic
Full Color
Page Count: 44
What It's About
In this issue, we introduce to you Professor Smeernoff! The author's somewhat smarter-than-a-5th-grader drunken alter ego. Read as he walks around the streets of L.A. in a drunken stupor as he searches for his "Magic Hat".
Life Plays is a humor anthology inspired by the author and his "ghetto ass" friends.
Click the banner for more from this publisher.


Only logged in customers who have purchased this product may leave a review.