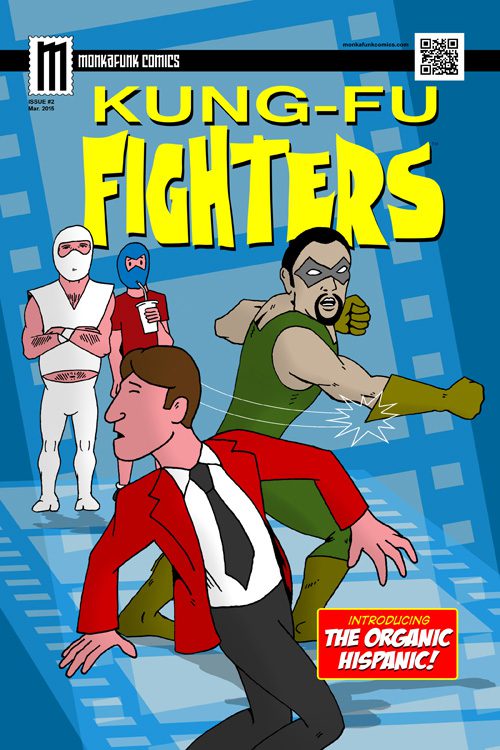 Kung-Fu Fighters #2
$0.99 – $2.99
Order 5 copies or more and get 25% off on this book!
Great deal for re-sellers! (Discount shows up at checkout.)
What It's About
Chaos breaks out at the local cinema as The Usher unveils his fiendish plot. Can The Organic Hispanic stop him? A middle-aged ninja and his teenage son battle the forces of evil…with hilarious results!
Click the banner for more from this publisher.


Only logged in customers who have purchased this product may leave a review.