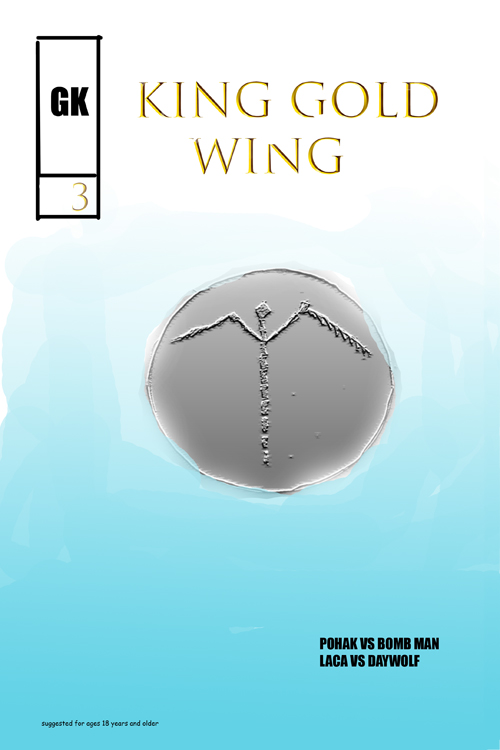 King Gold Wing #3
$0.99 – $2.00
God showed up and gave eight warriors special powers and granted one to be king. King Gold Wing's first order is to abolish human sacrifices. Not everybody is happy with this new law.
Bryan Sevilla
Standard Comic
Black & White
Page Count: 16
Click the banner for more from this publisher.


Only logged in customers who have purchased this product may leave a review.