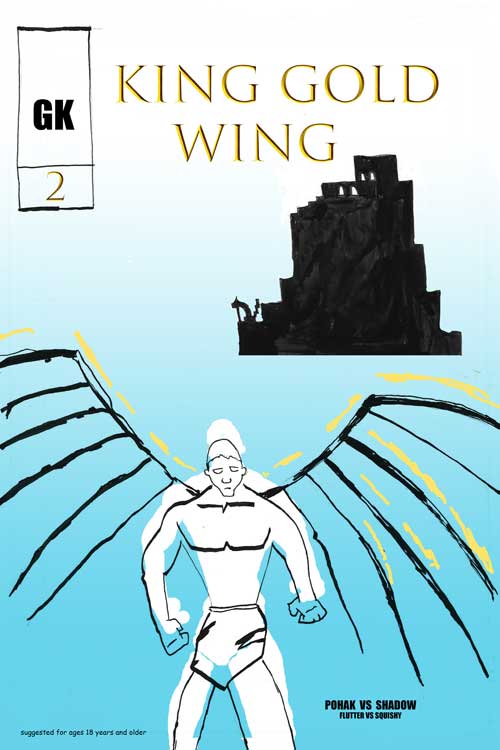 King Gold Wing #2
$0.99 – $2.00
GoldWing is the new king and he is already making enemies by banning all sacrifices.
Bryan Sevilla
Standard Comic
Black & White
Page Count: 16
What It's About
After endless human sacrifices, the god has returned to announce a new king
Click the banner for more from this publisher.


Only logged in customers who have purchased this product may leave a review.