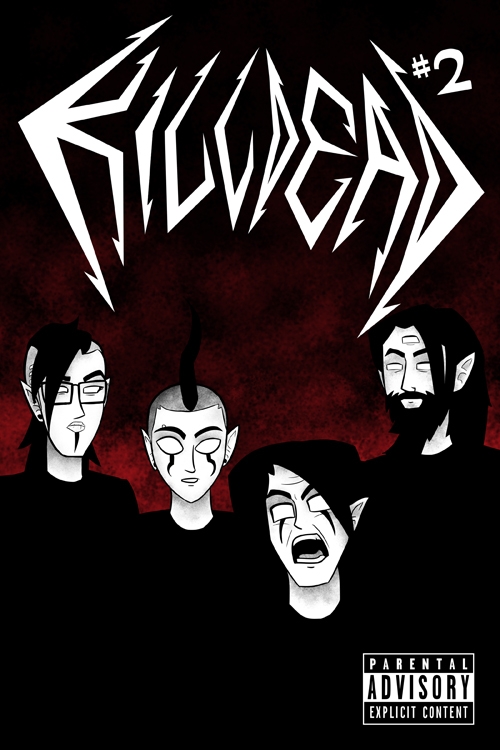 Killdead #2
$0.99 – $5.00
Chase Smith
Standard Comic
Black & White
Page Count: 36
Order 5 copies or more and get 25% off on this book!
Great deal for re-sellers! (Discount shows up at checkout.)
What It's About
Haunted by dreams of demonic destruction, the band attempts to make sense of what happened Saturday night at The Descent. It's a trial by fire when they're forced to learn how to use their new found abilities when the source of their nightmares shows up looking for a fight. KILLDEAD is the story of a heavy metal band that drunkenly makes a deal with the devil and is swept into the midst of a battle for Hell and Earth.
Click the banner for more from this publisher.


Only logged in customers who have purchased this product may leave a review.